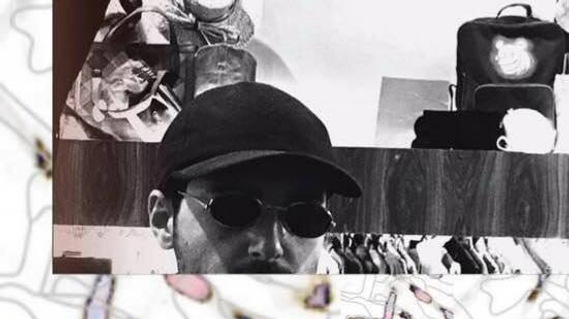 David Ctorza is a french Photographer / Film-maker based in Paris. He started working for fashion and jewelry brands in 2014.
From 2015 to 2018 he traveled in the united state and Australia where he worked for artists and local brands.
David's approach to photography and filming is part artistic and aims to create and get inspired everyday. Capturing the very best moment in each stills, he tries to create the absolute composition and colors.